Welcome to Proconstruction
Proconstruction Inc. was founded in 2006 with a well stopped working philosophy: honesty and accuracy of submissions, maximum quality of work, transparency and impeccable service. Our priority is to satisfy our customers to achieve quality work, meet deadlines and standards prescribed both project implementation and in terms of the safety of our sites. Step by step, the company has consolidated its position with customers, professionals, subcontractors and suppliers for the quality of its service, with its technical expertise and a sound management.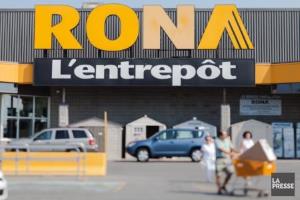 The diversity of challenges and unique situations we have encountered as a general contractor has stimulated the development of our ingenuity especially for the integration of new technologies, adaptation to different professional specialties or technical specifications and use of new building materials.

Our company is proud to partner with Rona and Reno Depot to offer customers the guarantee of high quality projects at competitive prices.

Our motto is: Timeliness, lower cost and better quality!